---
Blogs
Posted by Franco Sius on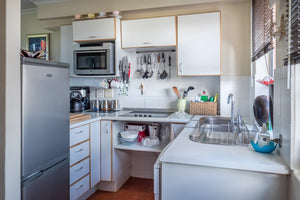 If you have a small kitchen like many people do, chances are you are challenged to find the space for all of your essential kitchen tools and supplies. The kitchen is the heart of the home, and this means that not only do you cook in the kitchen; you entertain, spend time with family and do a variety of other tasks too. How you use your kitchen is going to be different than some other people, so the storage solutions that you choose should be matched to your unique kitchen storage needs. Let's take a look at some small kitchen...
---
Posted by Franco Sius on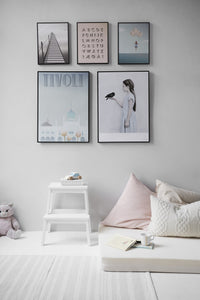 Whether you have just moved into a new home, or simply want to update your current home and give it a new look at feel; you are faced with a choice. Do you do the designing and decorating yourself? Or, perhaps you want to hire a professional to help you come up with some design ideas, and then do the decorating yourself; the choice between the two is up to you. However, if you want to have full control throughout the process you may want to do the decorating yourself. Not only will this allow you to make all decisions,...